Paolo Garza, Associate professor
I have been an associate professor at the Dipartimento di Automatica e Informatica, Politecnico di Torino since December 2018. Prior to that, I spent three years as an assistant professor at Politecnico di Milano. I received the master's and Ph.D. degrees in computer engineering from Politecnico di Torino.
I coauthored about 100 papers in the areas of data mining and machine learning. My research interests are in the fields of data mining, database systems, and big data analytics.
Research Interests
Big Data, Data Mining, Associative Classification, Textual Data Summarization, Itemset Mining, Clustering.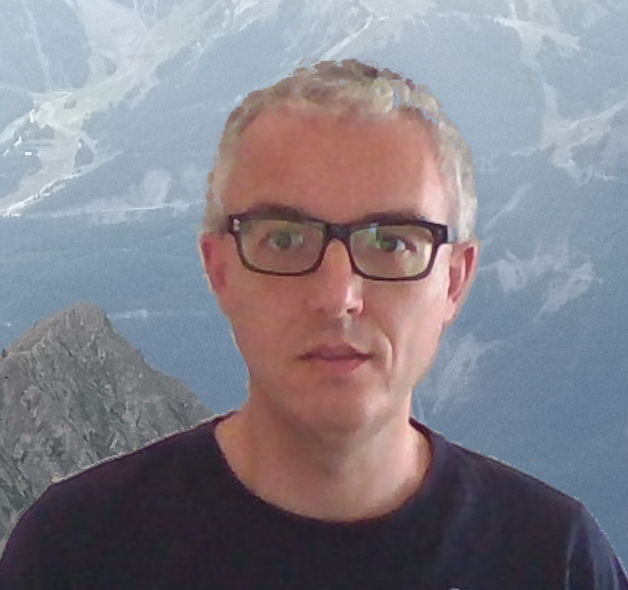 Principal investigator/Co-Principal investigator

Machine learning for networksupervision and fault management, (2021-2021) – Funded by TIM S.P.A. – Principal investigator
ML4QoE (Machine Learning for QoE): re-enabling QoE for multiparty real time, (2019-2022) – Funded by Cisco Systems Inc. (USA) – Co-Principal investigator

Participant

(I-REACT) Improving Resilience to Emergencies through Advanced Cyber Technologies (2016-2019) – H2020 European project – Funded by the European Community – Data Protection Officer and Privacy and Security Manager, Task Leader
(ONTIC) Online Traffic Network Characterization (2014-2017) – FP7 Eupoean project – Funded by the European Community
Workshop Chair
Local conference chair
AnalytiCup Co-chair
Program Committee Member (selected conferences)

SIGMOD 2023
ICDM 2022
CIKM 2022
CIKM 2021
PKDD 2019
…

Reviewer for international journals
External reviewer